Don't hate the player hate the game
By: Quinn MacDonald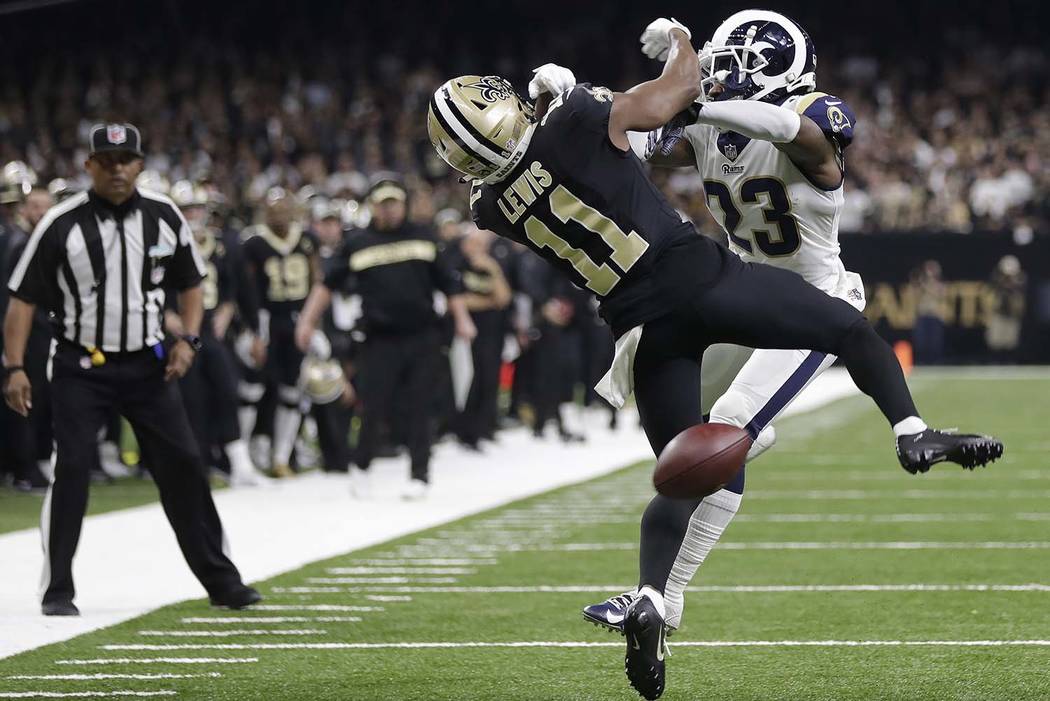 2020 is nearly upon us, but there was some of the greatest sporting moments in history, during 2019. Especially with Canadians, the emergence of Bianca Andreescu and the Toronto Raptors championship, would just be scratching the surface.
But what about all the moments that didn't come to fruition, whether it be because of skill, pure luck, a technical error or just a blatant missed call.
This article looks at the worst non-call and call back by officials in 2019.
The NFL Is Rigged Right?
It's hard to top the excitement and controversy during the NFC championship match. New Orleans led 13-0 after the first, but couldn't hold onto the lead before being victimized by the worst, no-call pass interference in NFL history.
Robey Coleman, (Los Angeles – Corner Back) even admitted to reporters following the game…
"Oh hell-yeah" "That was P.I"
Coleman says after watching the replay for the first time.
So how does something so blatantly obvious not get called? Best bet, is it has something to do with money and markets.
LA > New Orleans.
It took NFL Commissioner, Roger Goodell, 10 days before releasing a statement and addressing the media.
The league has worked closely with New Orleans and every other team to ensure this wouldn't happen again. The outcome, 31 of 32 teams voted and agreed upon having pass interference being a reviewable play.
Saddle Up
One of the biggest Sporting events of the year that needed a replay, was the Kentucky Derby.
It's one of the most notable horse races all around the world and apart of the prestigious triple crown.
But after all it is the year 2019 and this Derby would be like no other.
Maximum Security was the first horse to cross the finish line on May 4 but was disqualified for swerving into the path of other horses, causing them a better finish.
Second-place long shot, Country House, was awarded the win in the first Kentucky Derby ever to disqualify the winner for an on-track infraction.
Oh and not to mention, Country House was a 65-1 payout.
Not to bad for anyone who took a little risk, the reward was certainly one for the record books.
Tweet: Check out my latest article, "2019: The Year of the No-Call and Call back" only on sportsace.net. I take a look at the worst/best (depending on which side your on) no-call in NFL History. As well as the first ever call back by horse racing officials. All that and more only on sportsace.net